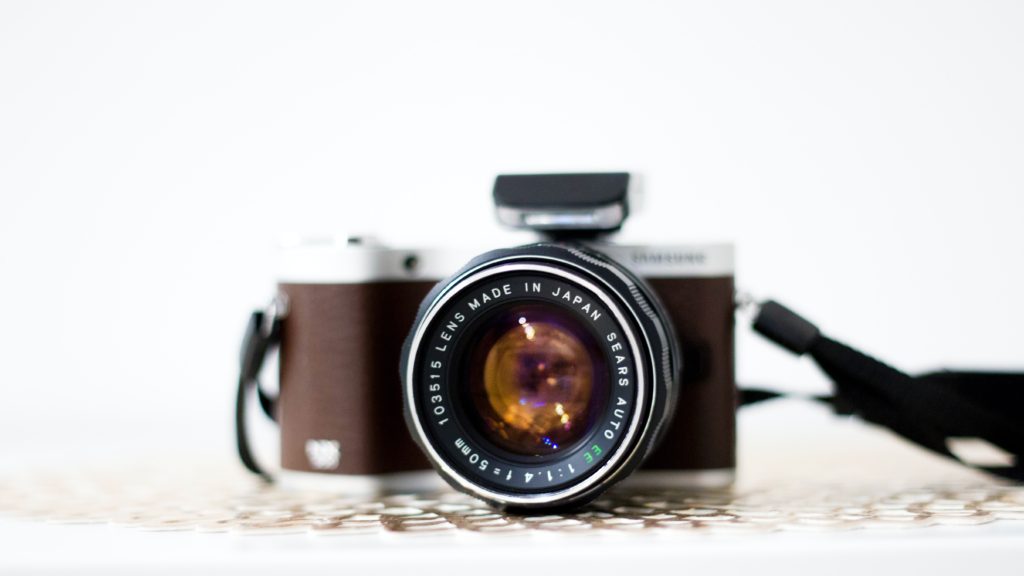 This year I would like to thank everyone Who Came through for us during the Lake International PanAfrican Film Festival (LIPFF). This being the 2nd year, we were so excited to see most things succeed. During the inaugural LIPFF, We had no funds at all. A friend Dr. George Okong'o of IDEA came and paid for the screening hall, (then Planet Media Cinemas,) and helped pay for tea during workshop. Our colleagues Dr. J. Mugubi and Prof. Oluoch Obura bought us trophies. Sovereign Hotel gave us venue for the workshops and 50%discount on accommodation (remember this is a 5star hotel). We struggled to pay for this accommodation. I used my savings to make this dream a reality… I wanted to see more. Everyone who wanted to volunteer started a conversation with 'how much are you paying?' And that's how we ended up doing everything without many volunteers. Because we could not even afford our own transport and accommodation. At last my friend Suki wanza and I decided to adopt the spirit of, lets assume we are on a road trip to Kisumu, we will have fund and see how it goes. We had fun and yet the gala didn't even have cocktail. We were so drained financially and emotionally. I cried myself and wondered if this dream was valid. I wanted to give up. This was September 2016. Through to January I gave up totally. But then during my Birthday in February, I thought, what's my purpose? I am not a loser, I tried appreciating the small milestones we had and the one most outstanding thing I had was passion, a great supportive friend and the fact that I had made a first step. I called Suki and told her. We are doing LIPFF 2017. Yes, we are. Do we have money, I replied. I have some savings for a start.
LIPFF 2017 was a success. No matter how small or not as glamourous as other Festivals, it was very successful. It was very veeery well organized. We had the films watched by the jury two months before the Festival and names released to the nominees on time. We sent an itinerary to all the participants. We taljed to everyone we meet about the Festival and despite the political turmoils, we didn't move the dates. We said if art ia for social changw, then LIPFF will serve as the pillar of peace. We prayed the week goes well, despite the political tensions in Kisumu and it did. (God answers my prayers positively a lot of times). The French Embassy, KFCB, KFC, Anga Mega theatre and Sovereign Hotel came through for us big time. Zydii Communications, Fullcom, Wakawaka Productions and Kisumu Filmmakers Association, gave us their support. We were ready, at least half our bills were sorted. We reworked our budgets on countless nights. It had to work, we had to align our priorities and our expenses. We had less than half a million to organize the grandest Film Festival and we had to do it.
We couldn't pay people, we gave the jury allowance for internet bundles coz watching over 290 films online is no joke, and they did this over three weeks. (SAFARICOM please PLEASE come through for us in 2018, We neeed your help!)
Then we had one man and a lady who came through for us at the last minute. You see, we had advertised out of faith, that LIPFF would have a workshop conducted by a reputable film maker. We couldn't afford one! True, we couldn't. Think of accommodation for 4 nights, transport, perdiem, thats like at least 50k, no payment yet. We surely cdn't afford it even if we wanted.
Then I called Betty Kathungu Furret and Simiyu Barasa, 3 nights before the Festival. On Sunday night to be precise. I was desperate and scared. I didn't know what to expect. I didn't know Simiyu in person, the last time I met Bettty was 10years ago. She could barely remember me. I took a leap of faith. (Am a woman of Faith, I believe in miracles). So I called Simiyu Barasa, a reputable award winning Director both locally and internationally. I introduced myself, and asked if he would be joining us for LIPFF, he said he would.
I humbly explained my situation in detail, I lay open to him the support we have and our expenses and gow its hard to pay anything. He said Yes. He was going to conduct the workshop, first because he was excited about mentoring the youth and it would be great to share his ideas, knowledge and experiences. Simiyu prepared a syllabus for this and when he shared it with us at LIPFF, It was more than we bargained for. I called Betty Kathungu and she was happy to come through for us too, Betty moderated our panel discussions with so much zeal and wisdom. She did her research and every question was on the mark. The panelists didn't fight and we had KFC and KFCB on the panel….
These two great people offered themselves to the LIPFF Festival for free. We promised to buy fish for dinner, but we drank ourselves on the gala night. I must say Simiyu Barasa are beautiful souls. They love and live film. They are the true face of this industry, not because they supported us but they work day in day out to create new ventures, telling the African stories. Their next film, with Owino Sangiewa is worth looking out for. Let's support their work. Let's be part of their initiative of telling the African stories through African Voices. Creating local films forr International Markets. Let's do this.
LIPFF 2017, surprised us, it was attended by the who and who in Kisumu. The Senator Hon-Fred Outa, Fred Ogendo, MP aspirant, Hon Sam Okello-The former mayor of Kisumu and their friends graced the event. Oluoch Madiang', Joshua Nyamori, Atieno Otieno, Marcella Lang'o, Moses Oduwa, Raphael Mahulo, George Chunga and the whole of Kisumu entertainment Industry came. CBK band was there. Joseh Lang'a and Dawe Dawe performed so wonderfully. And Ugandans, and Ghanians came all the way to grace the Festival. We are happy. Thanks to all those who came.
What else could go wrong? One thing. Power shortages…. It rained and when it rains in Kisumu, power goes for an hour or so. That means the generator wasnt sufficient an we had to use what we had. For most part, the event was lit with one light from What's Good Studios. Thank God they came… The sound was heheheheee…. We need a sponsor. (HOMEBOYS please PLEASE come through for us in 2018).
Above all, we had a cocktail!!! The cocktail was lit. We got a young man from Utalii College who gas studied alcohol mixing, (mixologist or how do we call them)' He did a great job. If you have a party, Ian is the guy to call. He had three different mixes for whisky, vodka and the screw driver. The Anga Mega Theatre did a great job, the venue was well organized and their kitchen prepared great bitings. Mr. Edward Mwangi is a great Manager. We were happy. Despite all the odds against us, it was well. LIPFF 2016 was 2days, LIPFF 2017 was 3 days, LIPFF 2018, we wait to see. The celebration of films in African Languages is immense. We are growing.
LIPFF 2018, will be on November 7th – 10th. It will be fun. Plan your road trip to Kisumu. The Cultural excursions are marvelous.
Follow us on Facebook LIPFF. Check out our albums and videos. Like us and Love us.
SEE YOU IN 2018.