Our company have a wide range of services as listed below.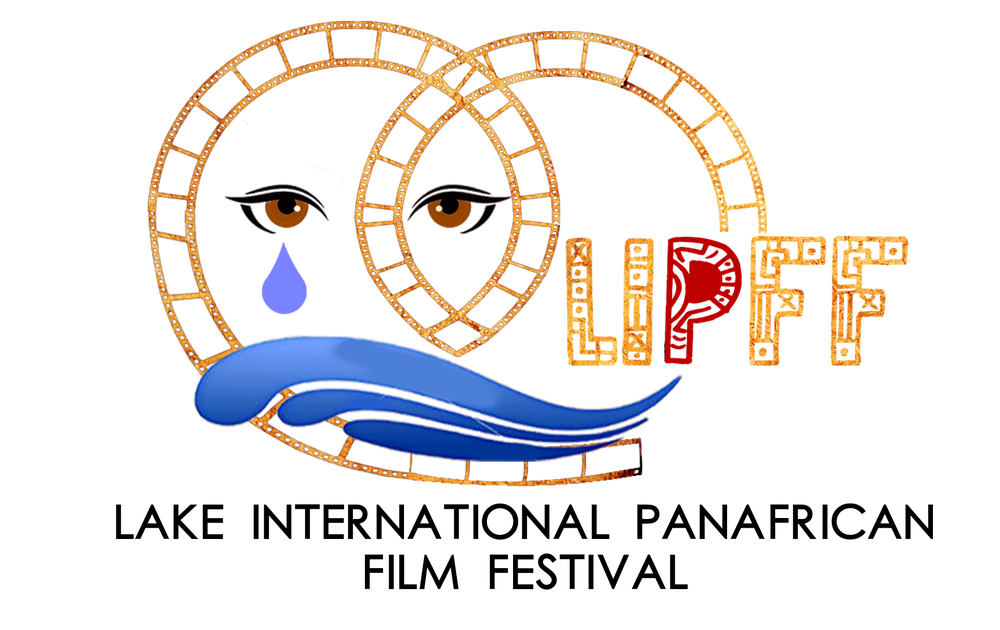 LIPFF Festival
Legacy Arts and Film Lab founded the Lake International PanAfrican Film Festival(LIPFF) in 2016, due to the gap in Festivals for Films in African Languages. We believe that African stories need to be told in African Languages as authentic as can be. The Festival has various activities from film screenings, workshops, panel discussions, Open forums, local tourism and the Gala Awards Ceremony.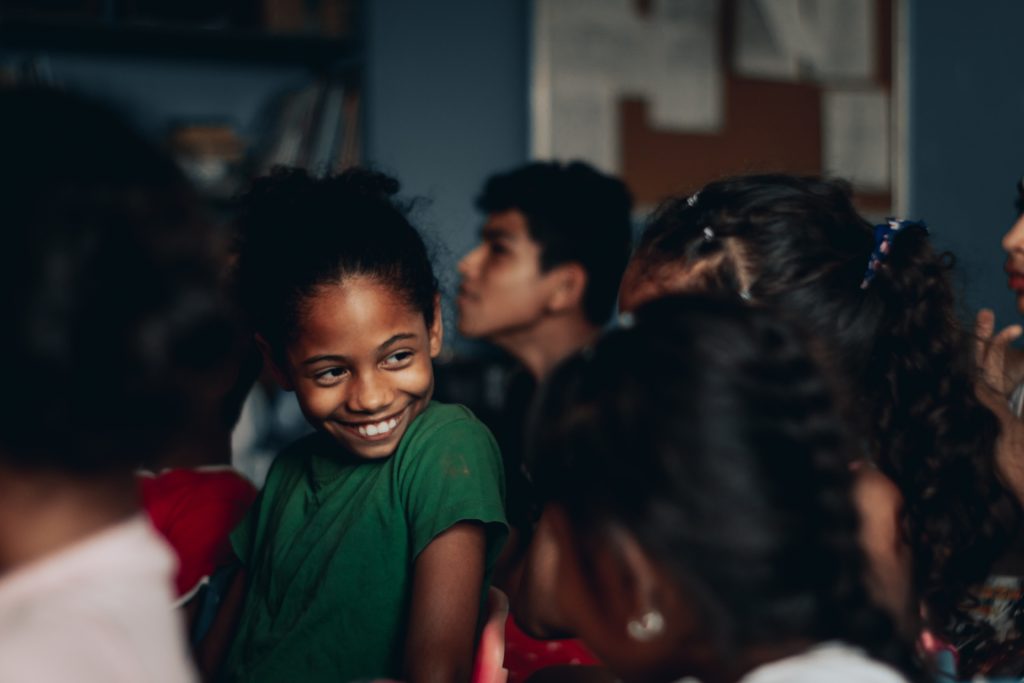 LEGACY LABS
Legacy Arts prides itself in valuing of education in the arts. We hold periodic workshops and panel discussions on creative works in the areas of film, theatre, gender, development and community issues. This is notable in our passion and drive towards mentorship, skills transfer, offering apprenticeship, internships and attachment to the youth in all our projects and during all our events and productions.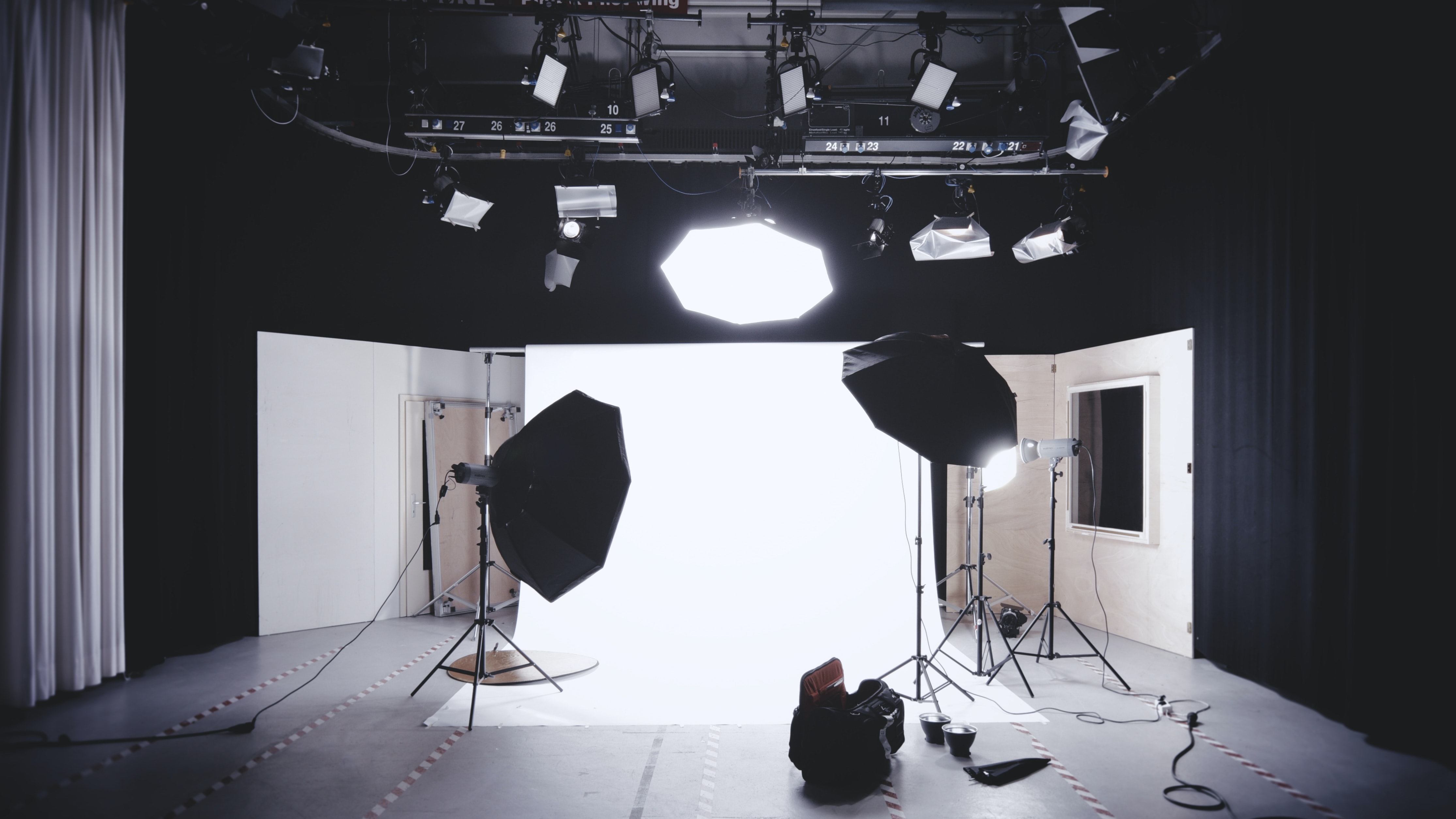 PRODUCTION
Legacy Arts and Film Lab produces high quality films, documentaries, short films and commercial advertisements. We also do commissioned film projects to help our partners reach their targeted audience through unique storytelling that involves in-depth research, and a collective creative process. We create, market and showcase our works to the general public with pride as we do quality work.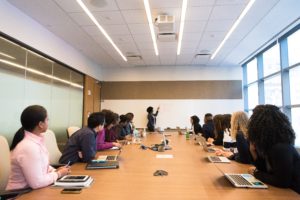 CONSULTANCY
We offer consultancies on Creative Arts, Gender, Development, Community and Education. We have a passion for works that involve advocacy, empowerment, Civic Education, and Public Participation on Socio-political and economic issues. This involves but is not limited to Strategic Plan Development, Gender Mainstreaming and Community Advocacy. We believe through combining research and the creative arts, the community gets more empowered in an amicable environment, thus creating a deeper lasting and positive impact.