Room to learn
LEGACY LABS
Legacy Arts prides itself in valuing of education in the arts. We hold periodic workshops and panel discussions on creative works in the areas of film, theatre, gender, development and community issues.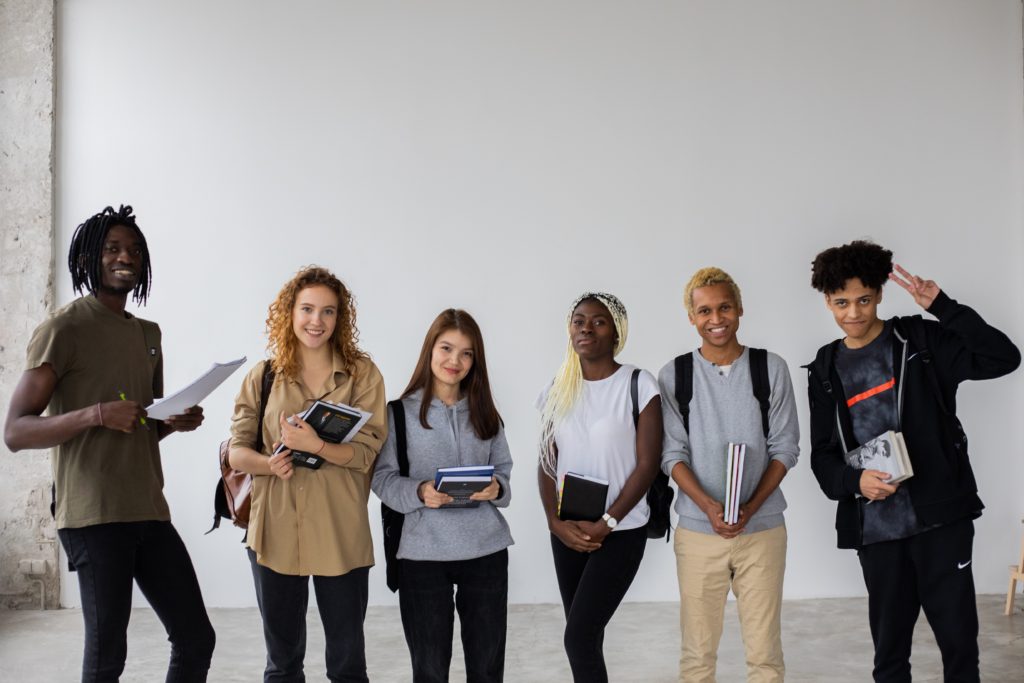 welcome to
Our Labs
Our passion and drive towards mentorship, skills transfer, offering apprenticeship, internships and attachment to the youth is notable in all our projects, events and productions. We take pride in empowering the next generation of creative artists to make the creative industry grow bigger than us.
Students gotten jobs after training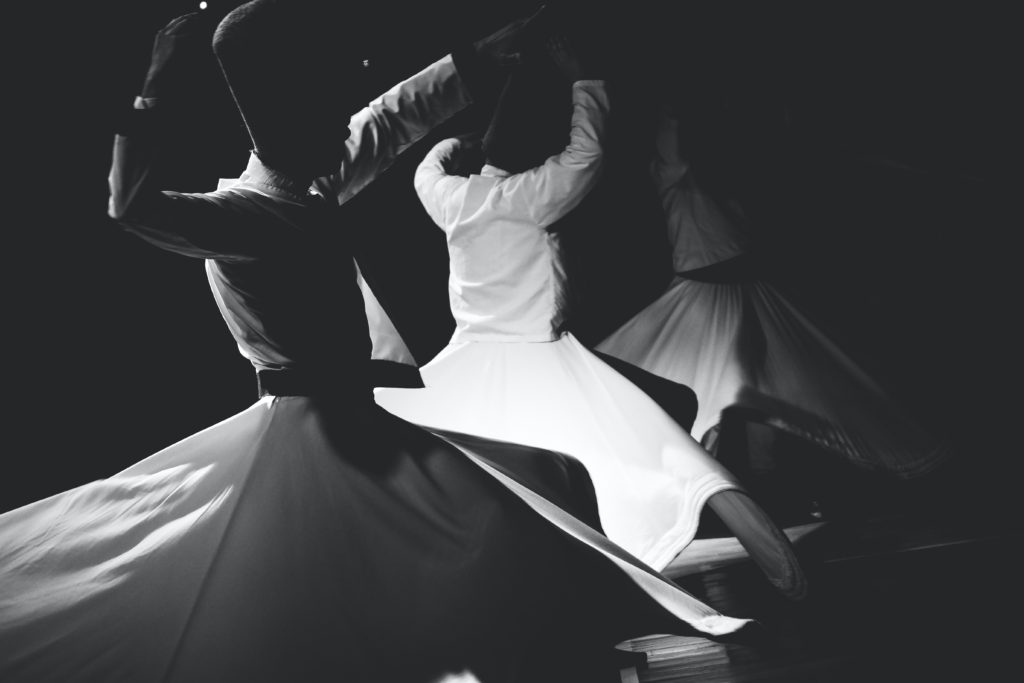 We have the full course (duration is 3 months) and the short courses (1 month). We also have periodic masterclass workshops from time to time. Our labs are 4 hours per week scheduled according to your preference. We have two units, scripting unit and performing art 
Our Labs involve pure skills training, field induction and industry-mentors dialogues. It involves continuous practical with instructors helping the students to improve on their skills with every assignment.
Intake:            January, May, September
Lab Fees (Per Lab):       
3 Months skills training (Performance Art & Scripting): Kshs. 45,000 
1 Month workshop training (1 Unit of your choice: Acting or Directing or Scripting):Kshs. 20,000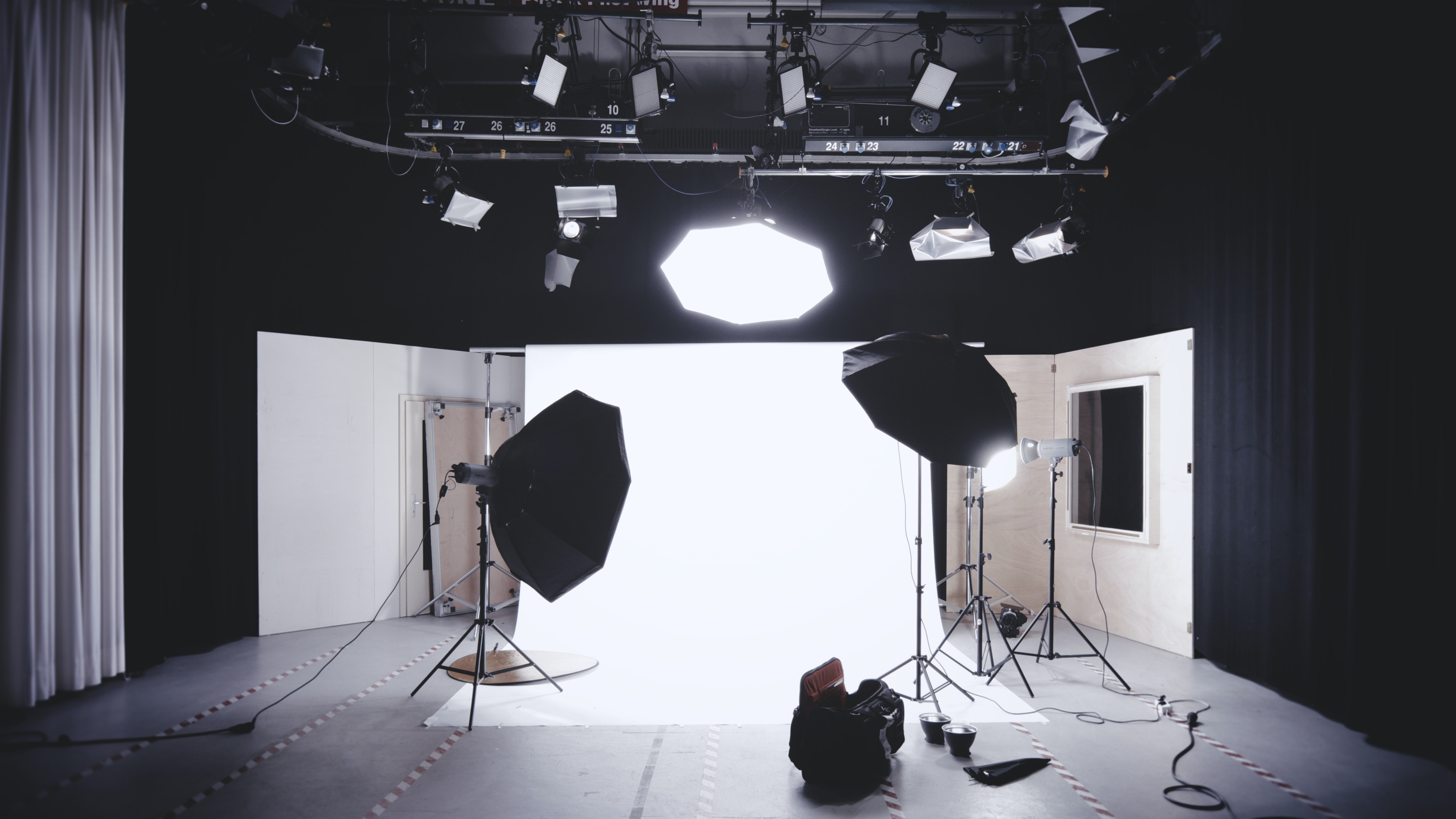 The Film lab consists of 2 Units of which one can study each per month or have the two units for the full 3 months including project, thus preparing someone for the market.
Cinematography
This covers camera operations, lighting for film and sound design for film. This is a hands on practical skill based Lab, where the students engage with the camera as often as possible. We have state of the art camera equipment.
Film Directing
This covers Directing of Photography, Directing of actors and Production of film. This can only be undertaken after attending the theatre performance Lab Unit. This unit covers directing of short and feature films, drama series, documentaries, talk shows and reality TV shows.
Intake: January, May, September
Film Lab Fees:       
3 Months skills training (Cinematography and Film directing) : Kshs. 45,000 
1 Month workshop training (1 Unit of your choice; i.e. Cinematography OR Film Directing): Kshs. 20,000
Entry Requirements
Copy of the following:  Birth Certificate, KCSE Certificate OR IGCSE or Equivalent, School leaving Certificate OR Letter from Referee, and enthusiasm for film production.
We admit industry players with experience who would like to sharpen their professional skills, we admit school leavers and people of all ages.
LEGACY KIDS FILM AND DRAMA CLUB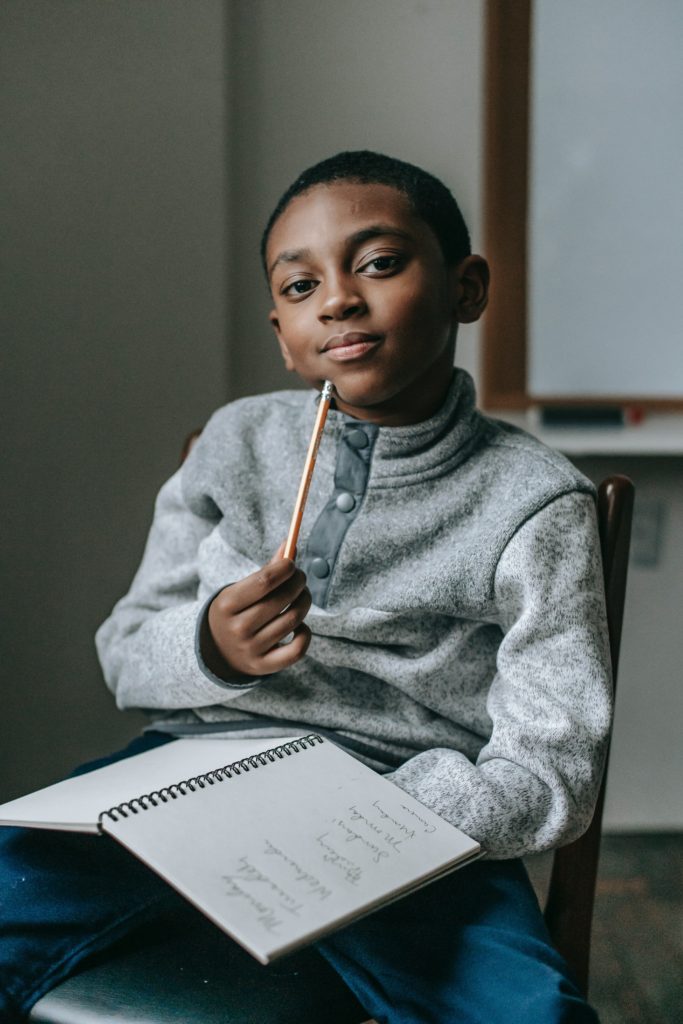 This is a holiday program where kids learn performance techniques and life skills. The children get to be mentored by professional and well trained performing artists who love theatre and love kids. This is a half day program from 9am – 12pm. The kids get to have morning break snack and are picked at lunch time.
We have three Club groups:
GROUP A: Kindergarten and lower primary (5yrs – 8yrs)
GROUP B: Upper Primary-Junior High (9yrs – 13years
GROUP C: High School/Senior High (14 – 20yrs)
We specialize in:
Acting for stage, Acting for film, Storytelling, Public speaking, Poetry, dancing and life skills. 
We find joy in using performance skills in making your child more confident, building your child's self esteem, communication skills, interaction and negotiation skills.
Duration: 2 weeks                           
Charges: Kshs 12,000
For further assistance Call 0726378911/0736035417/0722446990       OR Email legacytheatrelab@gmail.com
Our Blog
Latest Blog
The LIPFF 2021 Call for entries is now open